Thornton Property Management
, Perfected.
We Eliminate the Stress of Property Ownership
Tenant Services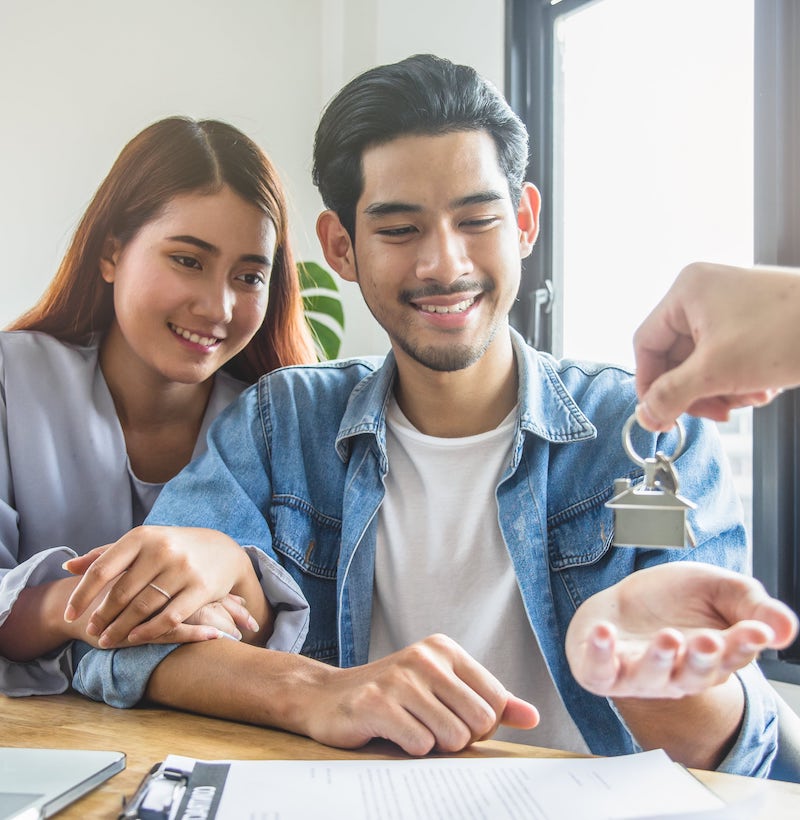 Lease Preparation
The keystone of the landlord/tenant relationship that brings it all together is the lease agreement. Through our years of experience managing rental homes in the Denver metro area, we have created a very comprehensive lease agreement that covers almost every possible situation that can arise in a landlord/tenant relationship and our lease is written to protect you, the landlord.
Delinquency Processing
We take pride in rarely having late rental payments for our managed homes in North Denver. We aggressively pursue delinquent tenants to ensure rent is paid in a timely manner. Tenants are penalized for late payments, and served legal notices in accordance with Colorado law to ensure compliance.
With Home Realty & Management collecting your rent payments each month, you no don't have to be the one to confront late tenants. We are experienced at collecting rent and do so with a no-nonsense method. You can expect us to:
Aggressively pursue and penalize late paying tenants to ensure your rent payment receives the urgency it deserves
Serve tenants with an official Demand for Compliance notice to pay as required by Colorado Statutes
Tenants are expected to pay their rent on time…it's that simple!
Collections
Ideally when a tenant moves out, a move-out inspection is performed and everything in the home looks great, and the tenant receives a full refund of their security deposit. But what happens when the tenant owes rent, fees, and the costs to repair damages exceeds the security deposit? Most Landlords just get frustrated and end up writing it off as one of the pains of dealing with tenants, never to see a dime. Not when your North Denver metro area rental home is managed by Home Realty & Management!
When you use us, we submit your tenant's unpaid balance to a collections agency, thereby having the debt follow the tenant and increase the likelihood of payment in the future. The collections agency will report the unpaid balance on the tenant's credit report, which makes it difficult for a tenant to buy a car, purchase a home, and especially, rent another house without paying you first. Why should they get out scot-free and stick you with the bill? We help you level the playing field by providing you with a collection resource that independent landlords don't have easy access to.
Schedule Your Free Consultation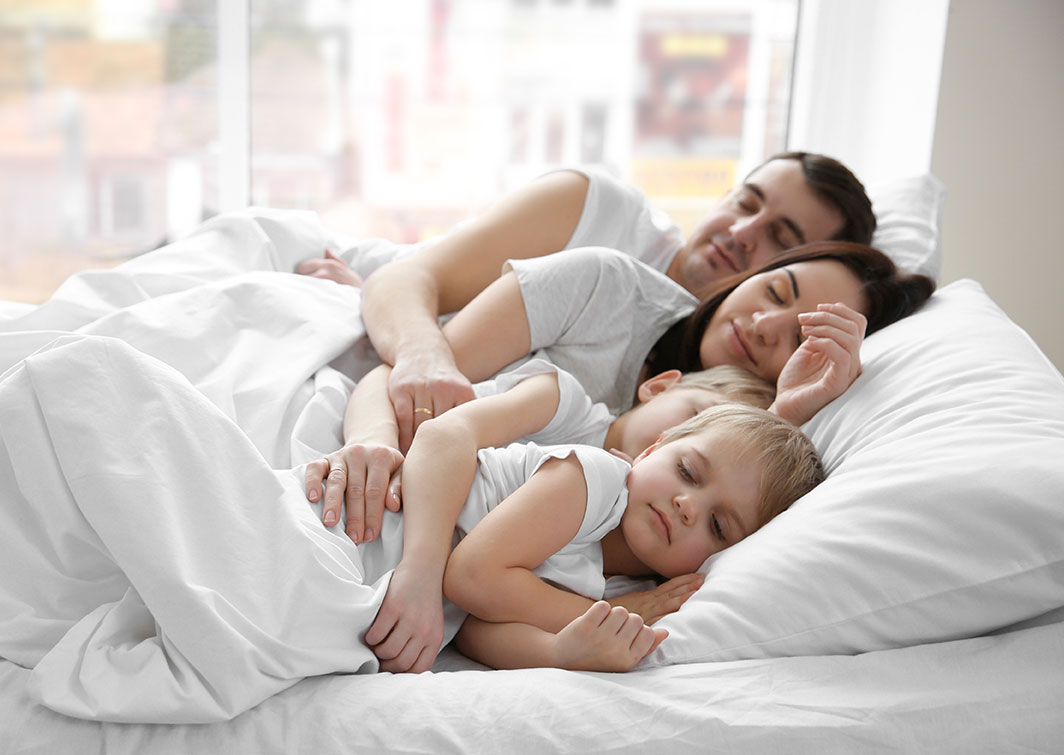 Rest Easy Knowing
We've Got You Covered.
Customer Service Guarantee
We're not happy if you're not happy. To back it up, if for any reason you are unhappy or dissatisfied with our service, you may terminate your Agreement without any penalty or early termination fees.
Zero Evictions Guarantee
We have yet to require an eviction for one of our tenants, but still want to protect our clients. If we place a tenant that requires eviction, we will cover up to $1,500 of the court costs and place the next tenant free of charge.
Pet Protection Guarantee
For any pet that we approve, we guarantee our owners up to $1,500 in damage protection for any pet damage above and beyond what the security deposit covers.
Results First Guarantee
To put it simply, we don't get paid until you do. That's our way of putting our money where our mouth is. Not a single penny is collected from our clients until we move your tenant in and collect the first month's rent.
Next
Other Areas We Serve
Northglenn
Brighton
Frederick
Dacono
Firestone
Federal Heights
Superior
Lafayette
Louisville
Mead
Niwot
Gunbarrel
Loveland
"Absolutely incredible. My experience with Home Realty and Management was a breeze beginning to end. If you are looking for a property manager who is personable and reliable look no further. The attention to detail and proactive management saved my husband and I so much time and stress. 100% recommend and will use again in the future."
"Working with Jim and Emalie has been a wonderful experience. All calls are returned promptly and they always work hard to get vendors out for repairs as quickly as possible. As a resident, I don't have any complaints!"
"I've used HRM for the past couple years as our property management company. I've always been very impressed with the thoroughness and timeliness of the responses, no matter how trivial my questions or concerns may be. They keep me well informed and they are also extremely polite and reassuring. I'm very happy I chose them a few years ago as it's been great and I look forward to many years of their service to come!"
"Was a tenant for 3 years under this management. Always had great service and never any problems!"
"I have had an absolutely amazing experience with Home Realty & Management. They are the most responsible leasing company I have ever dealt with. Easy to get ahold of and always attending to my needs. I'm really appreciative of how easy they have made my leasing process."