Thornton Property Management
, Perfected.
We Eliminate the Stress of Property Ownership
Maintenance and Property Inspections
We keep your investment safeguarded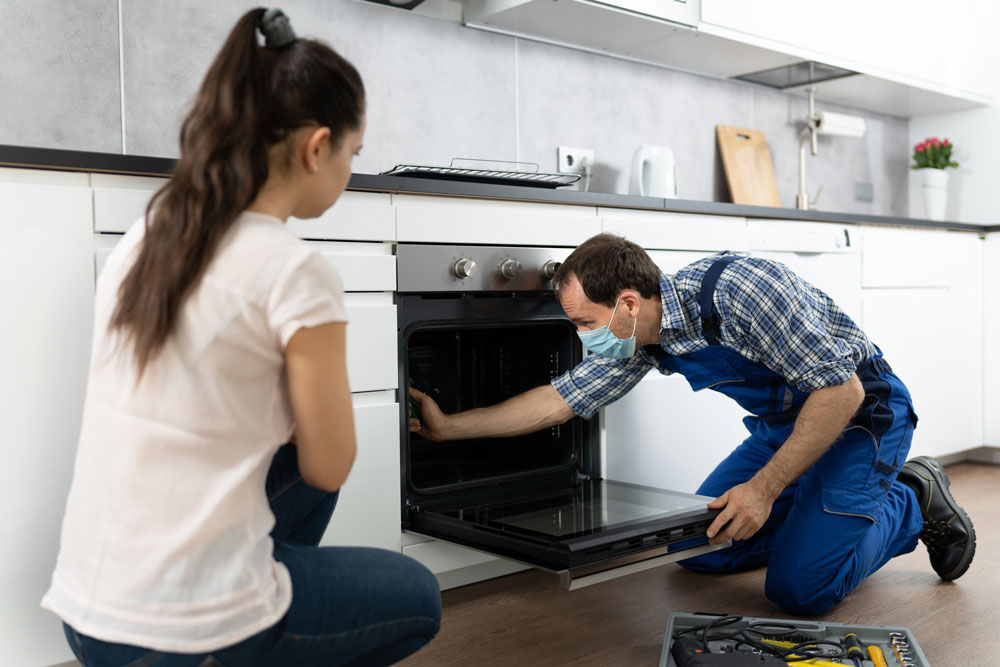 In addition to maximizing the return on your investment, it is our job as your Agent to preserve the value and integrity of your home. That is why we have carefully constructed our maintenance protocol to ensure that your home is well taken care of, your tenants are happy, and most importantly… that you are not the one receiving those weekend and holiday calls at two in the morning!
You may not realize it, but maintenance also plays a pivotal role in the profitability of your investment property. "Poorly handled maintenance" is the number one reason tenants choose to non-renew their leases, and repeated tenant turnover is the number one detriment to your overall income.
This is precisely why we are on-call 24/7, allow tenants to submit maintenance requests via phone, text, email, and through their online portal, and maintain an extensive network of fully-vetted vendors across all trades.
Schedule Your Free Consultation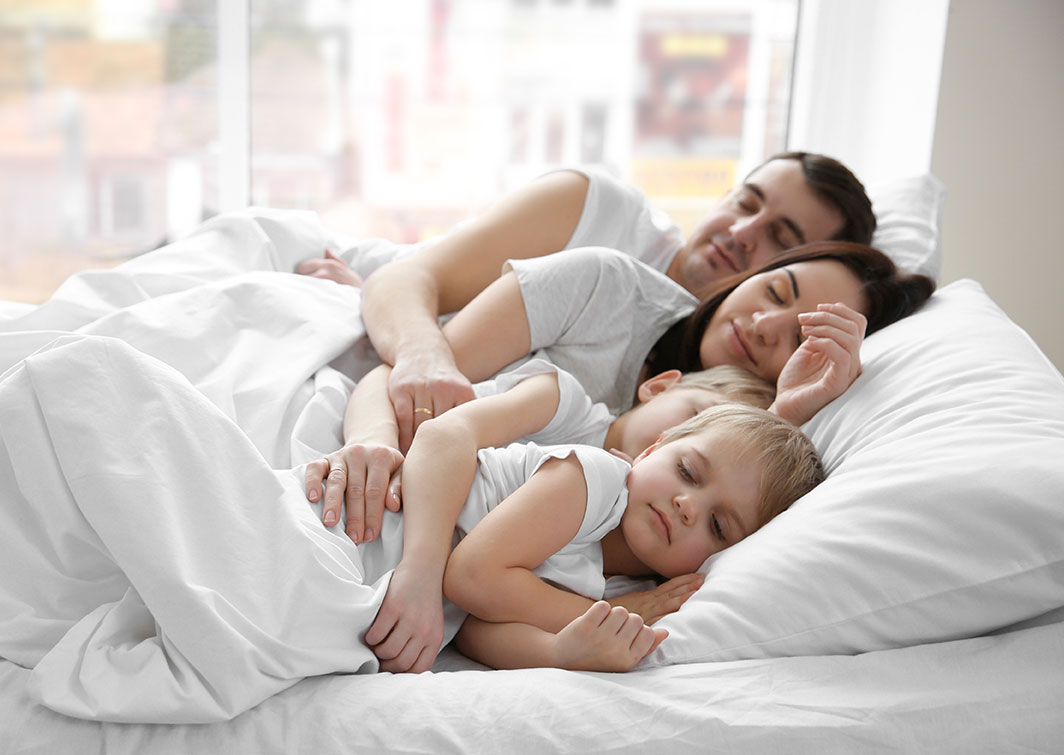 Rest Easy Knowing
We've Got You Covered.
Customer Service Guarantee
We're not happy if you're not happy. To back it up, if for any reason you are unhappy or dissatisfied with our service, you may terminate your Agreement without any penalty or early termination fees.
Zero Evictions Guarantee
We have yet to require an eviction for one of our tenants, but still want to protect our clients. If we place a tenant that requires eviction, we will cover up to $1,500 of the court costs and place the next tenant free of charge.
Pet Protection Guarantee
For any pet that we approve, we guarantee our owners up to $1,500 in damage protection for any pet damage above and beyond what the security deposit covers.
Results First Guarantee
To put it simply, we don't get paid until you do. That's our way of putting our money where our mouth is. Not a single penny is collected from our clients until we move your tenant in and collect the first month's rent.
Next
Other Areas We Serve
Northglenn
Brighton
Frederick
Dacono
Firestone
Federal Heights
Superior
Lafayette
Louisville
Mead
Niwot
Gunbarrel
Loveland
"Absolutely incredible. My experience with Home Realty and Management was a breeze beginning to end. If you are looking for a property manager who is personable and reliable look no further. The attention to detail and proactive management saved my husband and I so much time and stress. 100% recommend and will use again in the future."
"Working with Jim and Emalie has been a wonderful experience. All calls are returned promptly and they always work hard to get vendors out for repairs as quickly as possible. As a resident, I don't have any complaints!"
"I've used HRM for the past couple years as our property management company. I've always been very impressed with the thoroughness and timeliness of the responses, no matter how trivial my questions or concerns may be. They keep me well informed and they are also extremely polite and reassuring. I'm very happy I chose them a few years ago as it's been great and I look forward to many years of their service to come!"
"Was a tenant for 3 years under this management. Always had great service and never any problems!"
"I have had an absolutely amazing experience with Home Realty & Management. They are the most responsible leasing company I have ever dealt with. Easy to get ahold of and always attending to my needs. I'm really appreciative of how easy they have made my leasing process."